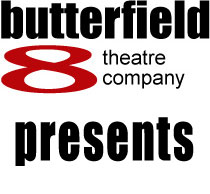 Staged Readings of
The Lady Scribblers

by Michaela Goldhaber
Directed by Heather Ondersma

Friday June 28 at 8pm,
Saturday, June 29 at 8pm,
and Sunday June 30 at 3pm
Housewives and poets raised aloft their quills,
challeng'd the world to look beyond their frills
and dared to mount the stage with their brave words.
Soaring on their wits rose these bright birds.
London in the 1690s: Women playwrights are clamoring to get their work produced and actors are fighting with tyrannical management. The Lady Scribblers is a historical comedy that follows a triumvirate of women playwrights who join forces with rebel actors to found a new theatre. Scribblers is peppered with actual history, salted with rhyming couplets, and further seasoned by Restoration Comic style.
At Cue Productions Live
1835 Colfax Street, Concord, CA 94520